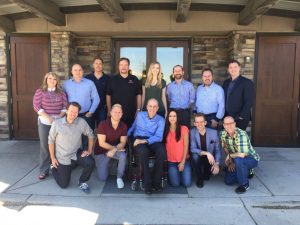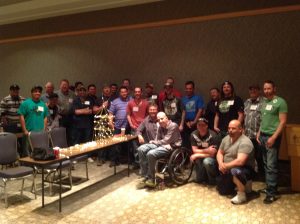 It is important to take care of our clients! In todays business world, WE CAN'T AFFORD to lose a client. Do you want to show your client how important their business is to you? I can help make this happen! Hunreds of companies have brought their clients here. Royal creek Ranches represents YOU when you bring YOUR clients here. We will make sure they are 110% thrilled with your choice of entertainment for them. This is not your usual dinner with a client, or a day on the greens. Hunting is about making lifelong memories!
What if pheasant hunting is not my expertise?
We take care of everything and give you all the credit. We can put together a budget for you that any company will aprove, hunts start at only $196.00 pp. Yes, any customer is worth that! We can then handle a guided field hunt all the way up to the 500 bird European shooting event. Something for every client. Build a client base or just say THANK YOU for your business, we will do both for your company.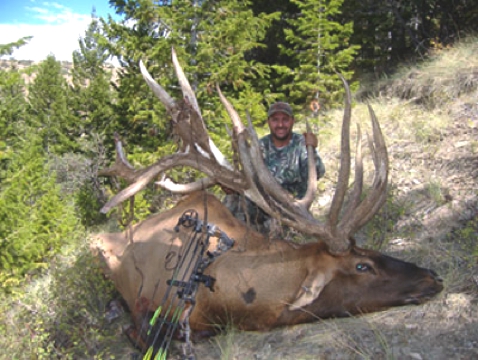 We have a package for you and your budget. Just call the office, we will ask a few questions.
What is the budget?
How many clients?
From there it is in our hands and we will make sure that your company is taken care of. Your competition may take this client to dinner or a round of golf. But you can spend time with the same client upland bird hunting. We take care of it all, even getting a Utah hunting license is done for you. So you can spend what you need to "thank them " for their business ! Or "Wow " them to try and get their business!
We have guns and ammo in stock for you to use, as well as orange hunting PPE and all of the essentials and more. Just call 435-841-1345, and we will start our program for you. Or email us at info@royalcreekranches.com and tell us your needs.
Want to give your clients more than a hunt? Give them an educational experience with World Renowned motivational business and safety expert Chad Hymas.
17 years ago Chad Hymas was building a dream… While feeding his Elk, he was in an accident that left him a quadriplegic. For the last 16 years he has traveled the world researching and sharing a very personal message about leadership and safety. Although he loves his "travels," his true passion has always been to be a guide. Let Chad Hymas give your clients an educational experience mixed with the hunt of a lifetime.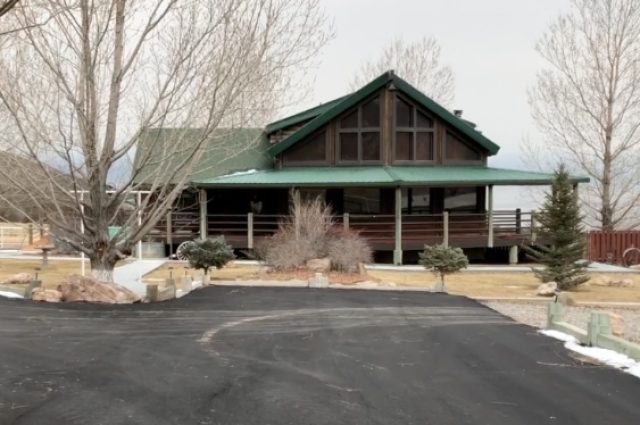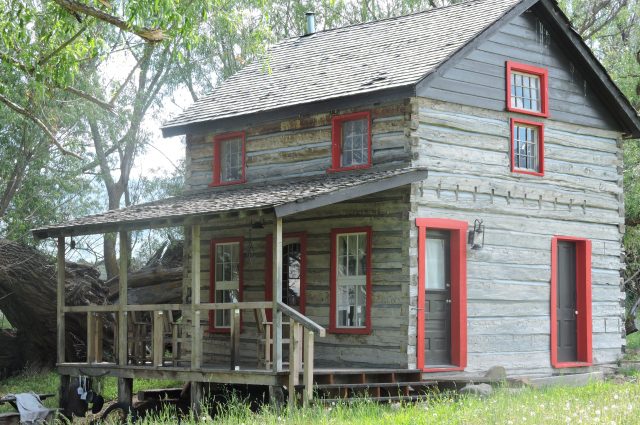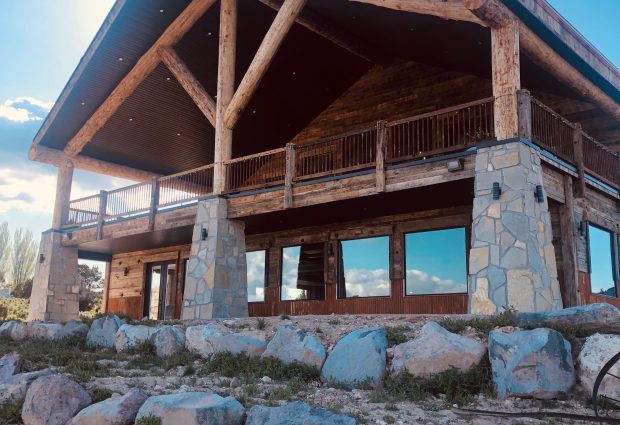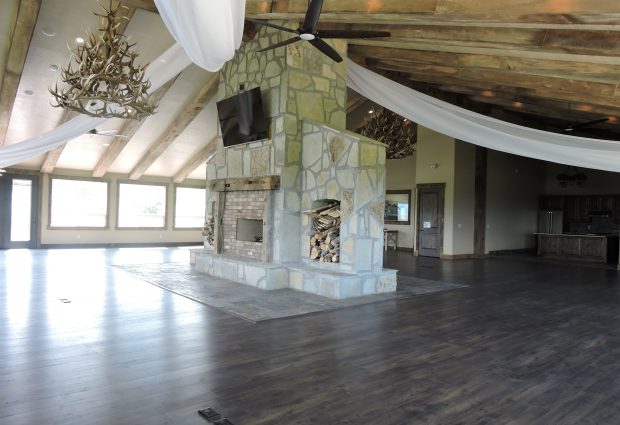 Use our Event Center for your next corporate retreat or family reunion.
Testimonials
Thank you for the hunt and for the experience my wife had. We all had a wonderful time and you, your guides, and those who prepared the meals took good care of us. Our friends who came with us had a good time too. My wife has told people that this experience completed one of her bucket list things to do. Again many thanks!
– Tommy
"In the past 10, years we have had a variety of safety professionals address our employees. However, no one has made such a lasting impression as you did in 90 short minutes. Thank you for emphasizing why we need to be safe at home and at work each and every day: for our families." -Kraft
I want to thank you for the hunt of a lifetime. Everything was perfect on the trip. I have been hunting for 60 years and this was the best hunt ever. You run a quality operation. The bonding experience with xxx's son was an unexpected bonus. XXX never had a grandfather and the time we had together left a big impression on the boy. He is going to start a savings account so he can return in a few years. Tyson was an excellent guide and made our trip very pleasant. I was really worn out after returning home and am still waiting for my body to return to normal. The meat from the elk is very tasty and should last a long time as will the memories of the hunt.
– Ralph
What an awesome experience on your ranch. You and your staff are awesome. It will always be a memory of a lifetime, and I shall return for another adventure for a bigger bull. Thank you so much for everything. Please tell all your staff what a wonderful experience and time I had. See you soon.
–Jim B.