Royal Creek Ranches Is The Perfect Destination for Your
Next Camp or Youth Conference

Looking for a life changing spiritual experience for your youth? Royal Creek Ranches is like no other. Youth will have the opportunity to be in an atmosphere where they can be spiritually fed. 
Book your Youth Conference, EFY or Fireside at Royal Creek Ranches. Royal Creek Ranches can accommodate up to 500 guests. We have bathroom facilities, outdoor pavilion, and fire pit.
Did we mention activities? Royal Creek Ranches has many activities that will enhance the experience of your retreat and social gathering.
Royal Creek Ranches, located 45 minutes west of Salt Lake City Utah, is the perfect setting for your next youth camp or youth conference. With over 1,100 acres in the Stansbury Mountains, your youth will be able to feel like they are worlds away from the influences and stresses of daily life.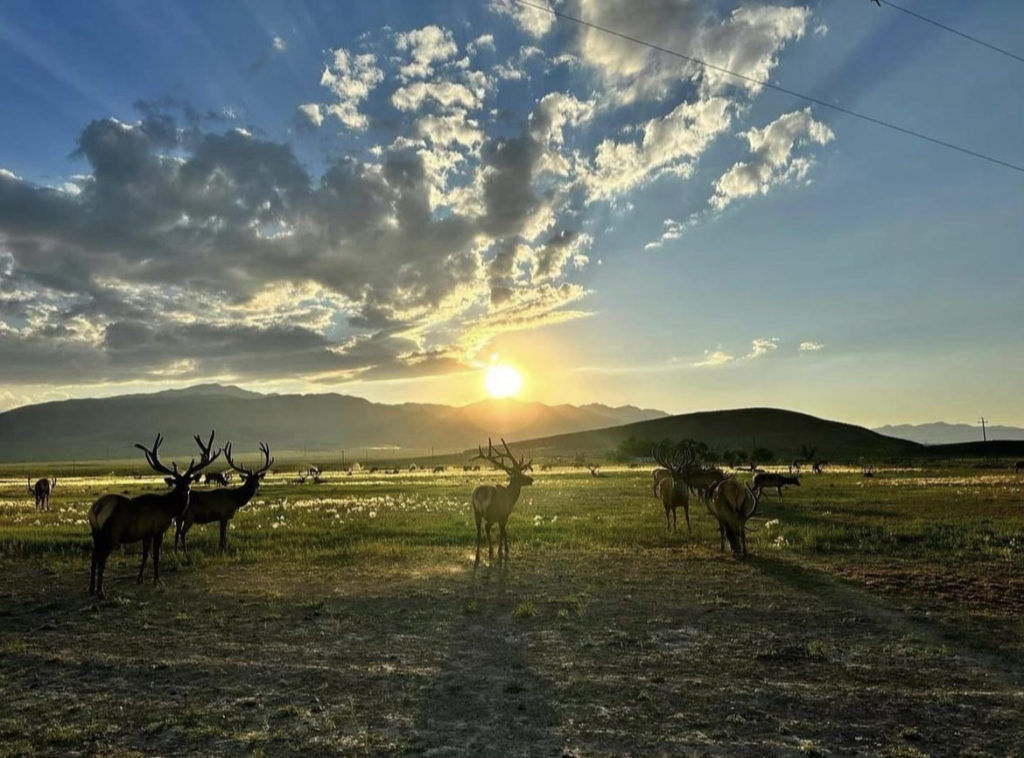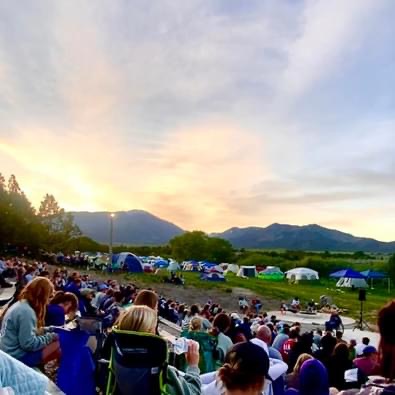 Our outdoor facilities make this the perfect setting for a spiritual weekend away from the distractions of the world.  A safe environment for youth to build and strengthen their testimonies, all while getting to know others and enjoying a variety of other outdoor activities.  


Welcome to Legacy Pavilion & Destiny Amphitheater


Our Legacy Pavilion includes plenty of space and tables for eating, crafts, playing games and hanging hammocks. The Destiny Amphitheater can seat up to 500. Enjoy the rustic scenery while listening to a fireside , participating in flag ceremony, skits, or even just enjoying the fire.
Give us a call or email us to get more details and a free consultation on how
we can help you make your event the best possible experience.
435-841-1345