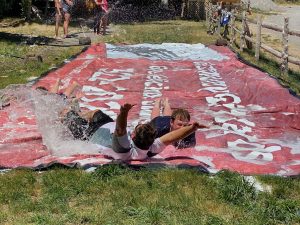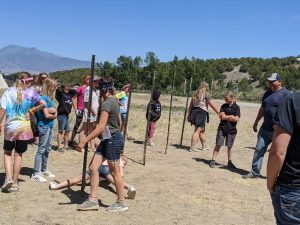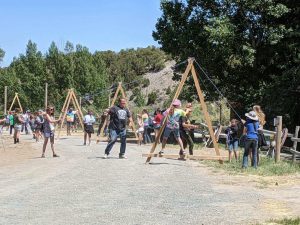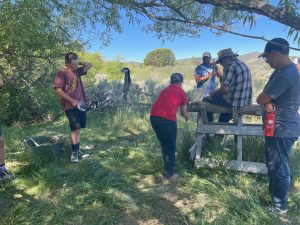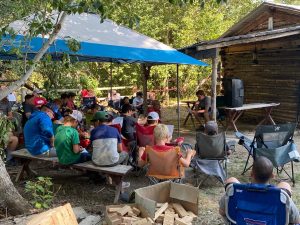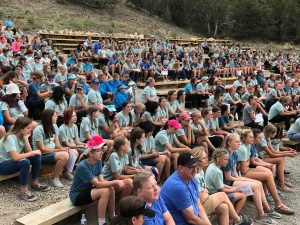 Click here for Especially For Youth Brochure
Looking for a life changing spiritual experience for your youth? Royal Creek Ranches is like no other. Youth will have the opportunity to be in an atmosphere where they can be spiritually fed. A safe, exclusive environment for youth to build and strengthen their own testimonies, all while getting to know others and enjoying a variety of activities.
Beautiful outdoor facilities make this the perfect setting for spiritual time away from the distractions of the world.
Book your Youth Conference, EFY or Fireside at Royal Creek Ranches. Royal Creek Ranches can accommodate up to 200 guests. We have bathroom facilities, outdoor pavilion, and fire pit.
Did we mention activities?  Royal Creek Ranches has many activities that will enhance the experience of your retreat and social gathering.
Cost
Skeet Shooting
.22 Range
BBQ cookouts
Full catering
S'mores smorgasbord
Hay rides
Hoot roundup-talent filled night filled with Skits, popcorn
Dirt stomp/Square dancing w/DJ
Fishing
Movie night w/big screen at amphitheater
Pizza party
Activities Chad will facilitate
Human knot
Horseback riding
Carriage ride
Walk Together
Create your team
Ball Challenge relay
Pit crew challenge
Magnet
Take Aways
No Cost
Volleyball
Basketball
Horseshoe pits
Tug-of-war
Firesides
Scripture studies
Up close and personal with Clydesdales (Vinny & VJ)
Service Projects
Frisbee golf
Faith walk/trek
Hiking
Water fight
Team building activities
Soccer
Capture the Flag
Flag Football
Dodgeball
Ax Throwing
Sawing
Triangle Walk
Maze Water Battalion
Three Slip N Slide