Our ranch offers some of the most beautiful Utah Scenery.  Enjoy a relaxing afternoon sightseeing for wildlife or just enjoying the fresh mountain air. Come enjoy 3500 acres of mountain trails. Spend the day or spend a couple of hours. We are certain once you get started, you won't want to stop after a few hours though.
Our excellent clay pigeon shooting facilities make us the ideal destination for corporate events, team building days and private groups and lessons. Grab your friends and family and come enjoy an afternoon enjoying time together in the great outdoors. What a fun way to practice for the Pheasant Hunt!
Fishing at the Royal Creek Ranch offers some of the most beautiful scenery and rainbow trout you can find. Not to mention the memories that will be made with your friends and family. Bring your fishing pole and license and we will provide the rest. Don't have a fishing pole? No problem, we have them available to rent. Need help? We've got you covered. Our guides are knowledgeable and will show you the best spots to fish. Early morning and evenings you are sure to catch a few. There are Several lakes, streams and creeks to choose from nearby.
Your friends and family will have a ball on the hayride throughout the beautiful property. Hay rides all year long make this a fun family activity. Come take a tour of the beautiful 3500 acres and beautiful wildlife. Don't forget your binoculars. You never know what you might be able to see. Bring a jacket, it could get a little chilly!
Enjoy miles and miles of hiking and the beautiful fresh outdoors.  The views from the peak at Royal Creek Ranches are breathtaking.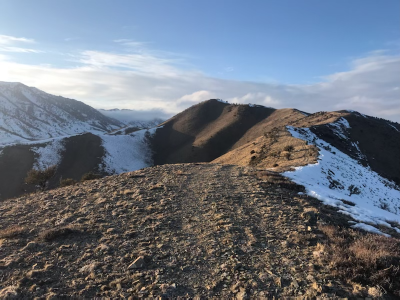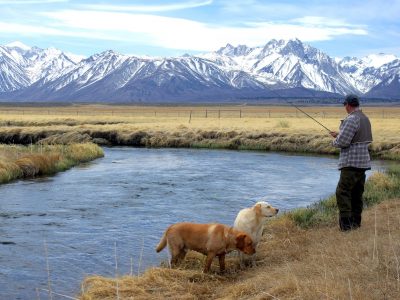 Who doesn't love a few hours riding through the beautiful mountains on horseback. Our experienced guides and horses will take you to places you've never been. You can choose a half day or fun day adventure. All day adventure comes with lunch in the mountains. Come enjoy some fun at Royal Creek Ranch!
This might be some treacherous terrain, but it's not match for a mountain bike. Cover some of the most beautiful country while getting a workout. Enjoy all 3500 acres of Royal Creek Ranch like you've never seen before. Didn't bring a bike? No problem, we have bikes and helmets available for rent.
The team seems to have lost some of its energy and motivation, and morale is beginning to drop. Bring your team to Royal Creek Ranches to get them back on track by exploring some team building strategies and activities.
 
Team building is about providing the skills, training and resources that your people need, so that they can work in harmony. But, to be truly effective, it needs to be a continual process, embedded into your team and organization's culture.
 
Royal Creek Ranches will show your team not only how to work together but also the importance of it. We have several team building exercises to choose from. Have a few days? Let's do them all!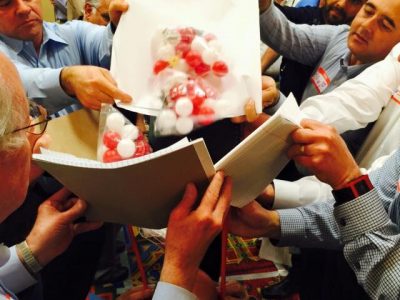 Cost
BBQ cookouts
Full catering
S'mores smorgasbord
Basketball
Horseshoe pits
Hay rides
Hoot roundup-talent filled night filled with Skits, popcorn
Dirt stomp/Square dancing w/DJ
Fishing
Movie night w/big screen at amphitheater
Pizza party
Activities Chad will facilitate
Human knot
Horseback riding
Carriage ride
Walk Together
Create your team
Ball Challenge relay
Pit crew challenge
Magnet
Take Aways
No Cost
Volleyball
Basketball
Horseshoe pits
Tug-of-war
Firesides
Scripture studies
Up close and personal with Clydesdales (Vinny & VJ)
Service Projects
Frisbee golf
Faith walk/trek
Hiking
Water fight
Team building activities
Soccer
Capture the Flag
Flag Football
Dodgeball