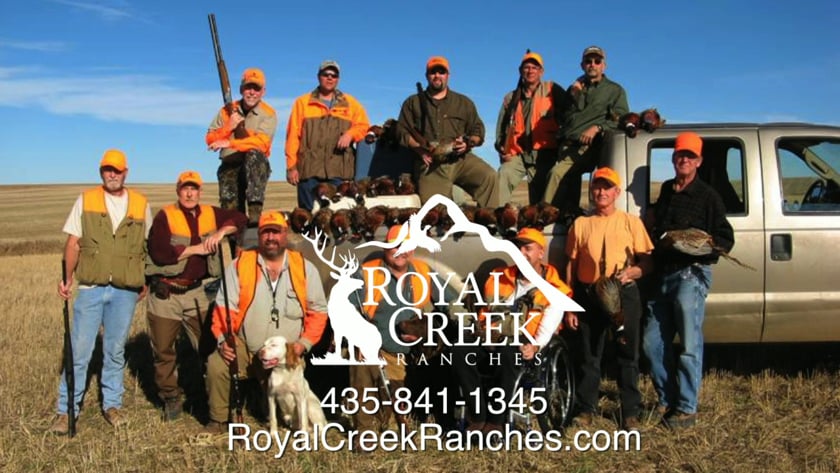 "HUNTING GUIDE BY DREAM…WORLD RECOGNIZED SPEAKER AND AUTHOR BY ACCIDENT."
17 years ago Chad Hymas was building a dream… While feeding his Elk, he was in an accident that left him a quadriplegic. For the last 16 years he has traveled the world researching and sharing a very personal message about leadership and safety. Although he loves his "travels," his true passion has always been to be a guide.
CHAD'S DREAM HAS FINALLY COME TO FRUITION WITH THIS PLATINUM PROGRAM…
Are you ready? Are you ready to reach zero? Are you ready to take charge of your safety? How about increasing your sales? Changing a habit? Chad Hymas has spent the last 16 years researching it all! He will help you take your life to the next level…
This group is limited to Chad's top 100 safety professionals gathered together in an EXCLUSIVE ROUNDTABLE that we call ELITE SAFETY ROUNDTABLE. Getting together at Chad's hunting lodge and seeing his wildlife preserve first hand along with training on site, are just a couple of the perks of being part of this group.
Retreat to be held in November. Lodging and Meals ARE included. This includes exclusive rights to game ranch Pheasant and Turkey hunt.
Join us for a once in a lifetime experience you won't get anywhere else! If you're ready to make significant progress toward your safety goals, I'd invite you to apply today!